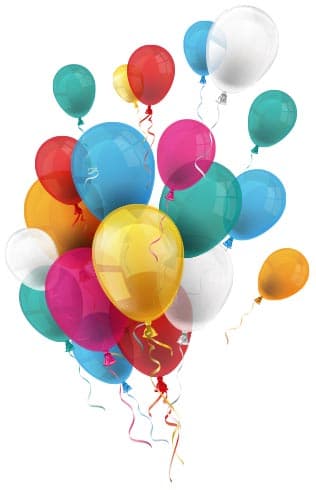 NOTHING BEATS A POOL PARTY AT TAC!
Parties at TAC mean fun and flexibility. A TAC Party can be customized to fit you needs and desires.
If you have particular requests that are not listed here or in our downloadable flyer, just let us know and we'll work hard to accommodate your needs! TAC is committed to helping your party be a success. Interested in a party? Call our front desk at 919.459.4045 or email Lori Kelly at info@triangleaquatics.org today!
TAC Splashtastic Party: $325.00
Exclusive use of one of the following for 1 hour:

Half of our Warm-Water Pool (depth 3.5ft plus stairs)
2 Program Pool Lanes: 2 lanes, 25yd long with 4 – 7ft depth

Private Party Room:

Use of party room for 2.5 hours (includes 30 minutes of setup/cleanup)

Includes a Party Host:

A TAC Swim Instructor who is Lifeguard Certified (for the duration of the pool use)

Includes Snacks and Drinks for All Party Guests!*

Bring Your Own Birthday Cake and Ice Cream or Add Poolside Grill Catering*

Package Is For Up To 20 People, Regardless of Age **
Add the H-Zilerator to Your Party!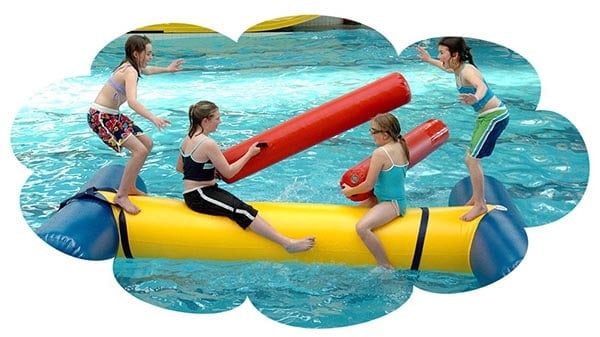 Add to our Spashtastic Package for Just $50

Available for Parties in our Program Pool Only
Choose where you want H-Zilerator to be Setup

4ft or 7ft section of the Pool
Add Poolside Grill Party Packages to Your Event
Packages start at just $140 for 20 people

Includes Entrée / Side / Drink
All Paper Products / Utensils Included
Delivery / Setup / Breakdown / Cleanup Included
Lots of Options Available to Make Your Party One-of-a Kind!
Make Your Extra Special with a Miss Jean's Custom Birthday Cake
*
TAC provides 1 snack and 1 drink per person
Snack consists of individual chips, crackers or granola
Drink consists of canned soda or bottled water
No Outside Meals Permitted – only items listed above
You must supply your own paper products/utensils
Absolutely NO Glass Containers Allowed In The Facility.
**
Additional charge of $10 per person over 20 people.

If your party is for over 25 people, please contact us for additional rates

50% deposit at birthday party booking to ensure party is reserved.
Remaining balance is due prior to start of party to gain access to party room and pool.
Cancellations less than one week in advance of your reservation will result in forfeiture of full deposit.