OUR VALUABLE TEAM MEMBERS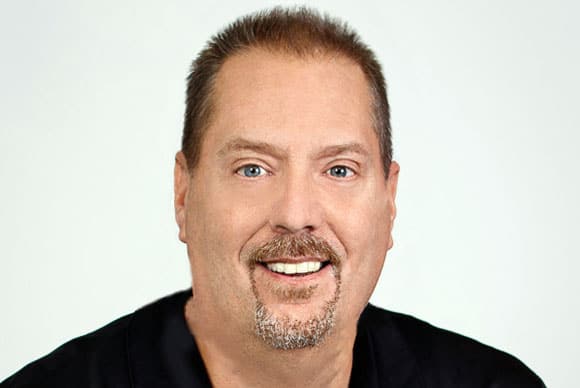 Mark joined the Triangle Aquatic Center in July 2016. He has extensive marketing experience and has owned and worked for a variety of companies including Write More Education Resources, DMR Networks, VideoSite, Inc., and Muzak, LLC…
Derek Wall, a local entrepreneur, re-joined the Triangle Aquatic Center in the fourth quarter of 2022. Derek has spent the past decade building a local pool management and staffing company, which he recently has sold in order to oversee all programming and operations at TAC.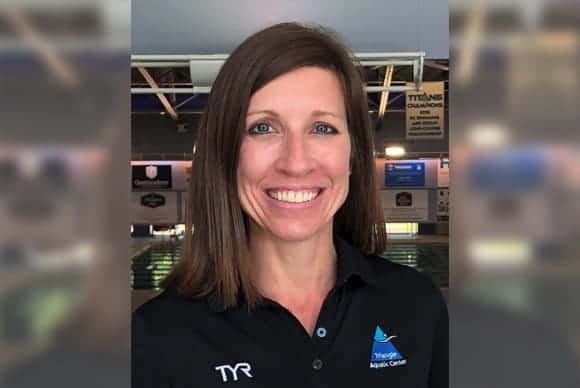 Tiffany joined the TAC in September 2018. She is a Certified Public Accountant licensed in North Carolina and comes to us from the service industry where she oversaw all accounting, financial and HR functions.…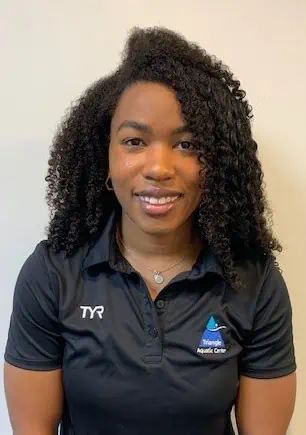 Darria joined TAC in October 2019 as a swim instructor. She currently manages the Learn to Swim and private lesson programs. Darria has 8 years of experience in aquatics as a lifeguard, swim instructor and swim coach…
IT/Visual Services Manager
Ben joined TAC in March of 2020, originally a consultant for the AV department.  He soon joined the TAC family as an employee, becoming the IT and Visual Services Manager.  Ben's efforts at TAC have revolutionized our video and streaming capabilities, spearheading the effort behind the virtual connectivity…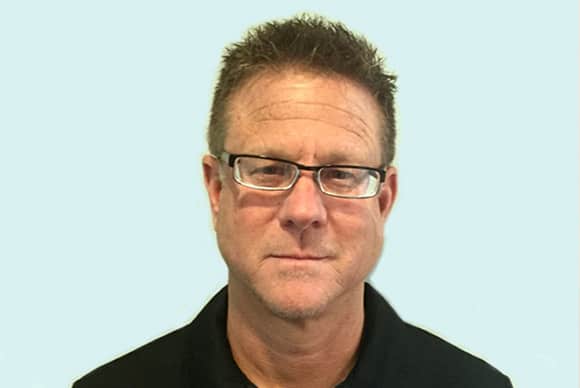 TITANS Swim Team / Head Coach
Bruce begins his first season with the TAC Titans. He brings with him over twenty-nine of coaching experience at the collegiate, prep school, and club levels. He has already had a major impact on the Titan swim program including creating a 15:1…
TITANS Swim Team / Associate Head Coach / TITANS Masters Head Coach
John "JP" Payne has over 25 years of coaching experience at all levels of competition from the youngest beginner to elite professional athletes. JP began his coaching career at the Raleigh YMCA in 1988 working with Brooks Teal …
Ryan Dobrzynski. joined the TAC staff in February of 2022 as a customer service desk attendant, and now is the Customer Service Manager.  He grew up in Minnesota, just south of the Twin Cities. Ryan is a graduate of The Ohio State University with a degree in Sports Management. He currently residing in the Raleigh area.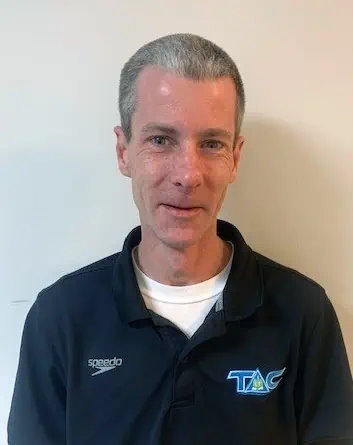 Kenneth joined the Triangle Aquatic Center in 2021. He was promoted to Facility Manager in June 2022.  He had owned a HVAC company for several years and has worked for Lee Air, Allen Kelly, Costal Mechanical, and Axis Technologies. He has over 18 years of experience in the field of HVAC. He holds certifications in HVAC, EPA universal 601 refrigeration license, Tracpipe, and many more.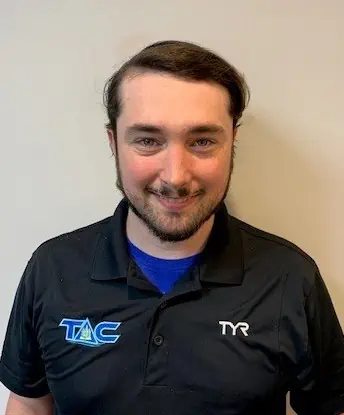 Matt joined TAC in October 2021 as a Swim Instructor. He is native Ruston, Louisiana and is a Psychology alumnus of Louisiana Tech University. He holds many aquatic related certifications, including Red Cross Lifeguard Instructor and WSI.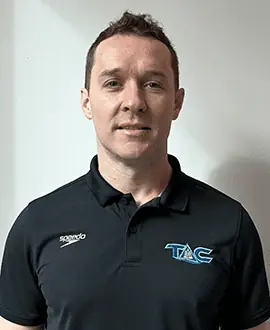 Associate Director of Operations
Adam joined TAC in December 2022. Throughout his career, he has worked in various management roles in the private and corporate sectors. These positions include working as a director for a large health and fitness facility and opening, owning, and operating a multi-use fitness facility for over 7 years in the Raleigh area.