OUR VALUABLE TEAM MEMBERS
Mike is currently the President of HydroXphere, LLC, www.hydroxphere.com, a software development company creating innovative mobile and website software for the aquatic industry. Prior to joining HydroXphere, Mike spent four years with CAPTRUST Financial Advisors in Raleigh as a Nonqualified deferred compensation consultant.​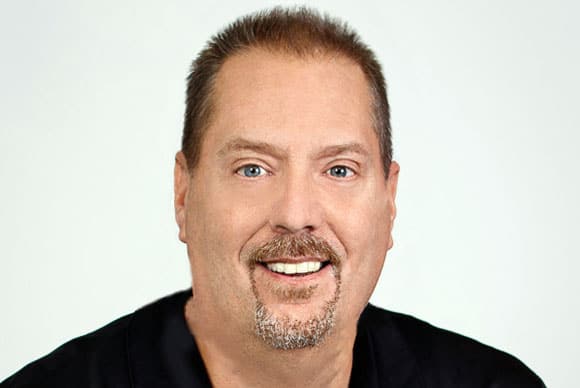 Mark joined the Triangle Aquatic Center in July 2016. He has extensive marketing experience and has owned and worked for a variety of companies including Write More Education Resources, DMR Networks, VideoSite, Inc., and Muzak, LLC…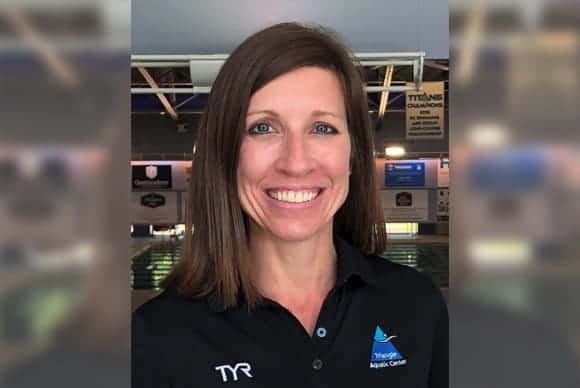 Tiffany joined the TAC in September 2018. She is a Certified Public Accountant licensed in North Carolina and comes to us from the service industry where she oversaw all accounting, financial and HR functions.…
Mark joined TAC in January 2019. He has been in the HVAC industry for 37 years with experience in building health science, mechanical repair, equipment start up and commissioning, technician training and management.…
Associate Director of Administration
Elisa joined the Triangle Aquatic Center in April of 2016 and became the Finance Manager in April of 2017. She oversees rentals and the schedule for the facility as well as various finance and HR responsibilities…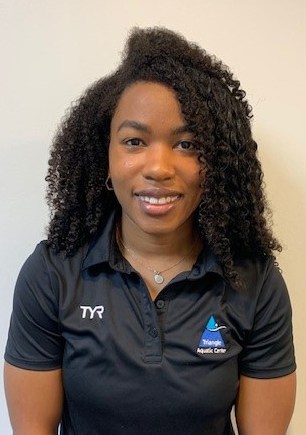 Darria joined TAC in October 2019 as a swim instructor. She currently manages the Learn to Swim and private lesson programs. Darria has 8 years of experience in aquatics as a lifeguard, swim instructor and swim coach…
Cameron joined the Triangle Aquatic Center in August of 2019, and has since served as a Lifeguard, Lifeguard Supervisor, and Lifeguard Instructor. Cameron became the Aquatics Manager in February of 2022, and oversees lifeguard staffing and certification programs.
IT/Visual Services Manager
Ben joined TAC in March of 2020, originally a consultant for the AV department.  He soon joined the TAC family as an employee, becoming the IT and Visual Services Manager.  Ben's efforts at TAC have revolutionized our video and streaming capabilities, spearheading the effort behind the virtual connectivity…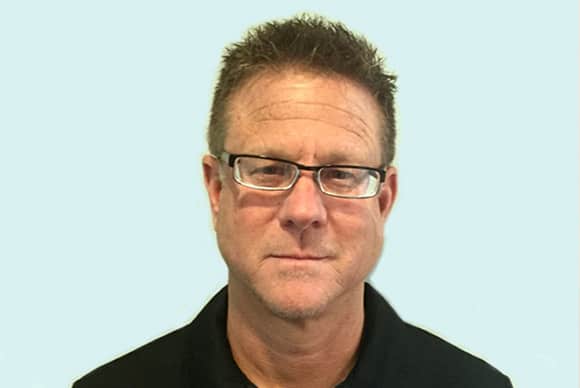 TITANS Swim Team / Head Coach
Bruce begins his first season with the TAC Titans. He brings with him over twenty-nine of coaching experience at the collegiate, prep school, and club levels. He has already had a major impact on the Titan swim program including creating a 15:1…
TITANS Swim Team / Associate Head Coach / TITANS Masters Head Coach
John "JP" Payne has over 25 years of coaching experience at all levels of competition from the youngest beginner to elite professional athletes. JP began his coaching career at the Raleigh YMCA in 1988 working with Brooks Teal …