OUR VALUABLE TEAM MEMBERS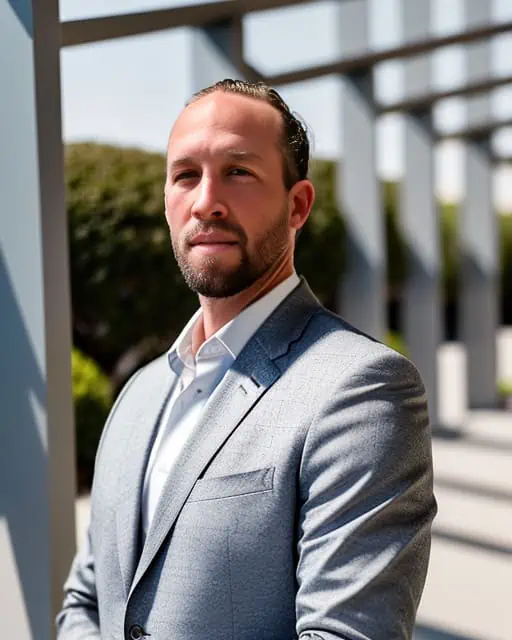 Derek Wall
Executive Director​
Derek Wall, a local entrepreneur, re-joined the Triangle Aquatic Center in the fourth quarter of 2022. Derek has spent
the past decade building a local pool management and staffing company, which he recently has sold in order to oversee the TAC TITANS and TAC business operations. Prior to his stint in pool management, Derek served as the Operations Director of
TAC and was instrumental in the founding of the TAC TITANS USA Swimming team program. Derek graduated from Campbell University with a degree in Business Administration and a minor in Marketing.
Derek lives in Apex, NC with his wife, Ashley Twichell, who is a multiple time world champion open water swimmer. When
Ashley qualified for the 2020 Tokyo Olympics, she became the oldest rookie swimmer to do so since the early 1900s.
Ashley and Derek have recently welcomed their first child, Lochlan William Wall.
Derek's "Gold Medal Promise" is sure to find its way into the hearts of all TAC employees, TITANS coaches and our
numerous aquatic constituents. Please stop by and say hello; there is always time to hear form our customers when in the
pursuit of excellence!