OUR PRIVATE LESSONS INSTRUCTORS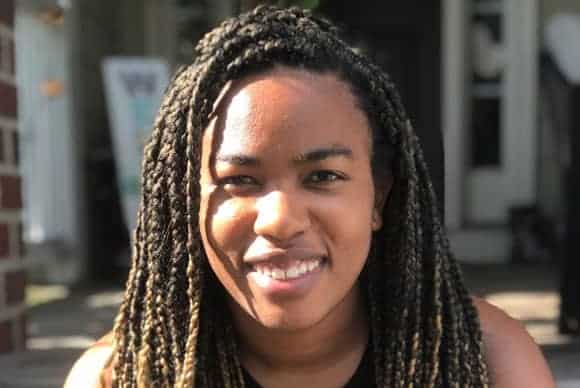 Darria joined our swim instructor team in 2019. She is a group instructor and coach with more than 4 years of experience. She is a former swimmer, Basic Life Support Certified and has a Bachelor of Arts in Economics & Chinese Language and Culture.
Language: Mandarin/English
Hobby: Triathlon training
Student age preference: 4 years old and up
Aquila joined the Triangle Aquatic Center in 2016 teaching group lessons and then coaching for our TITANS team. She has been coaching and teaching since 2008 in different organizations and towns in North Carolina. Coach Aquila is a former swimmer and had a scholarship through college.
She has a bachelor's degree in Biology & master's degree in Biological & Biomedical Sciences, however her career is a certified personal trainer and she is working on a Nutritionist certification to further impact the lives of athletes of all fitness levels & ages.
Languages: Poquito Spanish/English
Hobbies: swim/bike/run training in hopes of completing a Half Ironman
Student age preference: 5 years old and up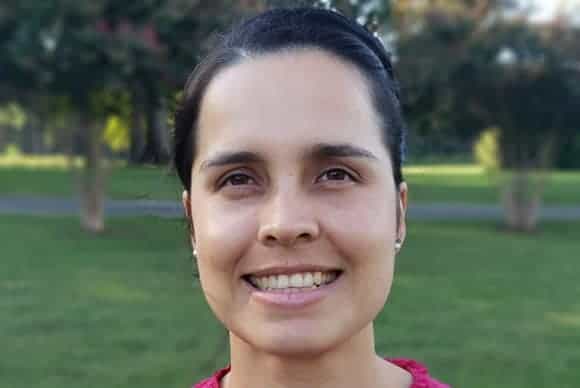 Mariana joined the Triangle Aquatic Center in 2018. She started teaching back in her home country of Colombia in 2007. Currently, Mariana teaches group classes and is the Programs Manager in the facility. She is a former competitive swimmer and also practiced Finswimming and Underwater Hockey.
Languages: Spanish/English
Hobbies: Camping, swimming and biking
Student age preference: 3 years old and up
Erica joined our facility in 2013 as a Lifeguard, and became a Swim Instructor a couple of years after. She now has more than 5 years of experience teaching little ones, kids, and adults.
Languages: Some French/English
Hobbies: Creating pottery and hiking strenuous trails.
Student age preference: All ages
Crista joined TAC in 2020. She has two years of experience as a coach in different swim teams in the Triangle area, and she used to swim in high school. Crista is a Lifeguard/CPR/First Aid/AED Certified and currently, March cymbals at NC State University, where she studies Sport Management with a minor in Coaching Education.
Languages: English/ein bißchen German
Hobbies: Marching band, spending time with friends, and watching Disney movies
Student age preference: 5 to 13 years old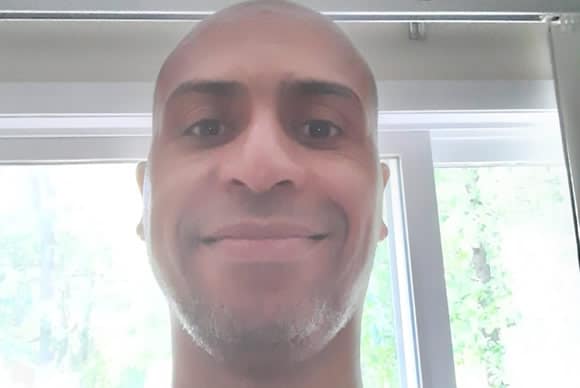 Ahmed is the most tenured instructor at Triangle Aquatic Center. He started teaching when the facility was open back in 2007. However his first experience as an instructor began in 2002. He is Adult and Child CPR certified and Water Safety Instructor Certified.
Languages: Arabic/French/Un poco Spanish
Hobbies: Soccer and traveling
Student age preference: 4 to 13 years old
Bonnie started working at TAC in March of 2019. Before that, she had assisted with
lessons at her neighborhood pool in high school. Bonnie has the most experience
working with kids under the age of 13, but since starting at TAC she has really
enjoyed working with adults.
Bonnie is Adult CPR/AED and Infant CPR certified. Currently, she is an
undergraduate student at NC State.
Language: Learning Spanish/English
Hobbies: She enjoys writing songs and playing piano, guitar, and singing.
Student age preference: All ages – Medium and advance levels